Inspired by the operas of Verdi and the traditional goldsmiths of Milan, Dolce & Gabbana's one-off watch collection takes extravagance to a whole new level
Domenico Dolce and Stefano Gabbana aren't exactly known for doing things by halves so when they turned their hand to haute horlogerie (or alta orlogeria as they call it in Milan) you can bet your life that they were determined to come up with some spectacular timepieces. And they have. It is no doubt that this is not part of a common man's game.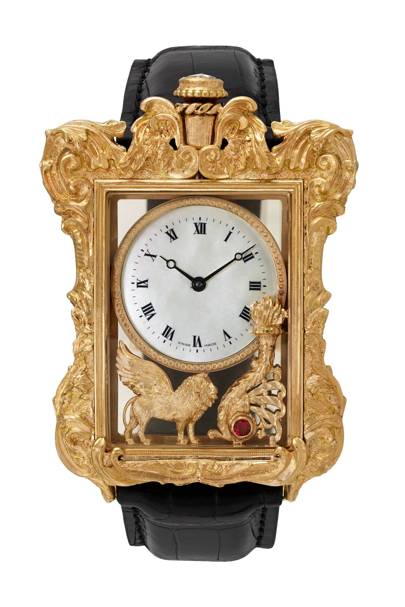 The collection of Dolce & Gabbana's four one-of-a-kind pieces are inspired by Guiseppe Verdi's operas – Otello, Nabucco, Macbeth and Don Carlo – using precious metals and gemstones in the style of the great Italian goldsmiths.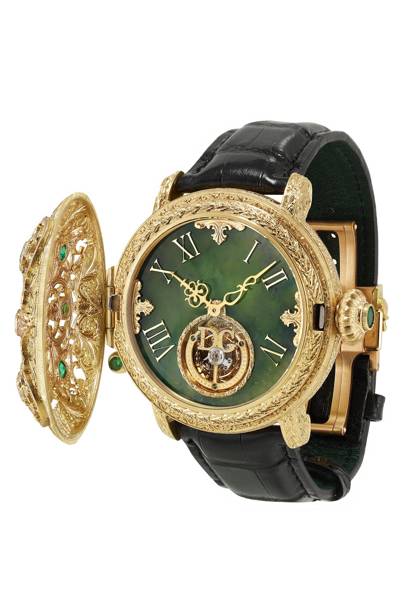 Each extraordinarily opulent model has its own Swiss-made calibre and, with the exception of Otello, are all tourbillons, with a unique bridge engraved with the DG initials, while the Don Carlo is also a minute repeater. Otello has a mechanical movement with manual winding from the early 20th century that was engraved for the occasion by Italian artisans and restored by expert Swiss watchmakers. And – what else? – they all come in restored antique boxes. And at this level, well prices are strictly on application.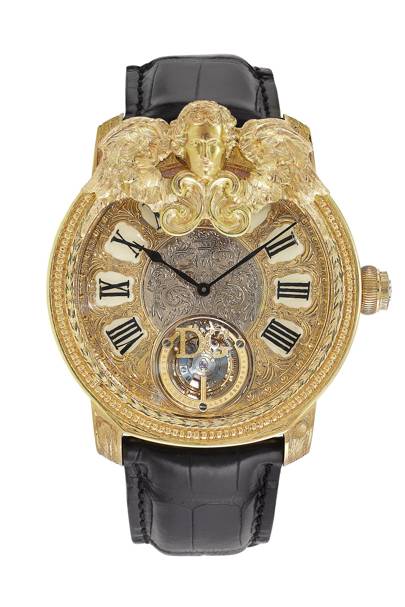 Nabucco
For more details, visit dolcegabbana.com